Like the title shows, I'm not a creative person. Sometimes, I find it difficult to express my exact feelings through words.
So I'll just make it simple, I'm giving you four words.
You make my day
When I first started taking up blogging as a hobby, I was pretty skeptical of myself.
I mean.. would anyone out there read my blog?
For the first few weeks, I was under the misconception that I did get a few readers because of the rising page views.
Haha but turns out, they were just generated from the clicks of my own mouse.
I guess the main thing with blogging is you've got to have patience.
LOT'S AND LOT'S PATIENCE.
I'm not a very patient person, sometimes I get really annoyed with my blog :p
Blogging has become my passion. And I know for all you bloggers out there, it's yours as well:)
All the support you guys have given me is just so PRECIOUS
♥
For what I know, most of you aren't ghost followers:)
It makes me so happy every time you re-return to my blog and comment something nice.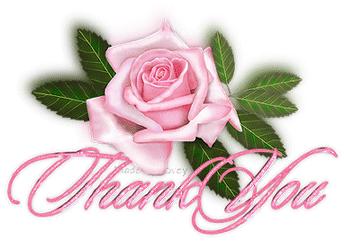 Throughout this blogging journey, I've not only learnt thing I never knew about myself, but about you as well!:)
I can recognise you guys by your name just from looking at your blogger profile pictures.
At the end of the day, it's not the 300 followers nor is it the 15 000 page views that matter to me. It's the thought of you beautiful people willing to read about what I have to say that encourages me so so much.
Oh yea and not to forget;) Thanks to every one of my friends that open up my blog in class just to have a " read out loud" session in front of poor June . You don't even how red I turn on the inside, even if I don't show it on my face.
So thank you! :D I'm happy to receive any feedback from you guys:) , what you'd like to see in my future posts or ways I could improve.
Thank you so much once again for reading my blog:)
Have a great day xx
Written with Love,
June